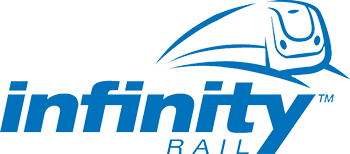 Forgotten Login Details
To begin the forgotten login details process you must provide your
email address. You will then be sent a link with your login details
and can also be used to reset your account password.
If you have any problems during this process
please do not hesitate to contact your Infinity Rail Team
to assist you further.